Coding Brilliance, Crafted by
Why KeithCode
At KeithCode, we're not just developers;
we're architects of digital excellence.
From pixel-perfect front-end designs to robust back-end solutions and optimized databases, we sculpt your digital dreams into reality.

Expertise Across the Stack.
KeithCode boasts a team of seasoned developers proficient in front-end, back-end, and database development.

Innovation-Driven Solutions.
Our commitment to staying ahead of industry trends means you'll always receive the most innovative and efficient development solutions.

Customized Excellence.
At KeithCode, we customize every solution to align perfectly with your unique business objectives, giving you a competitive edge in your industry
What are you gain
Unlock Success with KeithCode: Summary of Benefits.
Cooperating with KeithCode opens the door to a world of advantages that can transform your digital landscapey.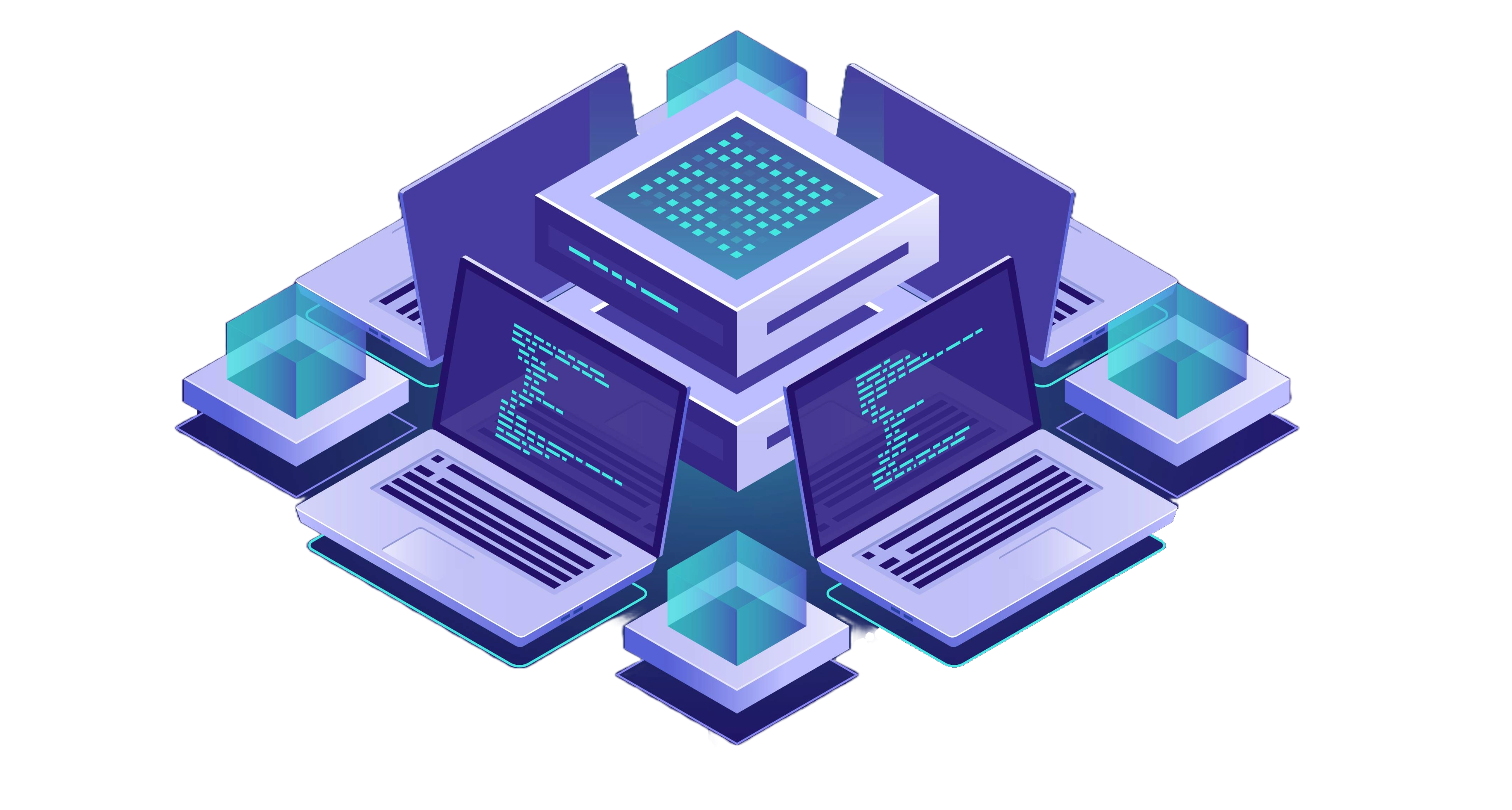 Swift Market Entry.
Expect faster time-to-market for your digital solutions, helping you capitalize on opportunities and stay ahead of the competition.

Seamless Scalability.
With our database expertise, your systems are built for effortless scalability, saving you from costly migrations as your business grows.

Cost-Efficiency.
Our streamlined development processes mean cost savings, maximizing your return on investment without compromising on quality.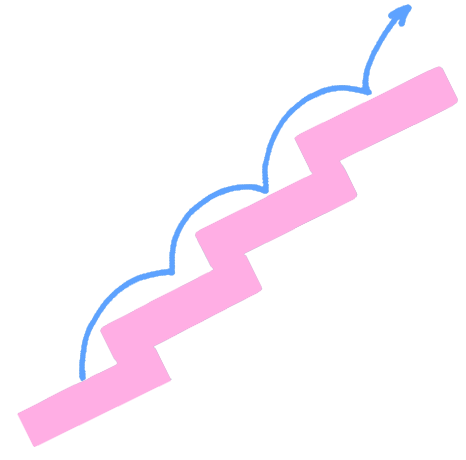 First steps
Embark on Your Digital Transformation Journey with KeithCode.
At KeithCode, we believe that every successful digital project begins with a well-crafted roadmap.

Discovery and Requirement Analysis.
We'll start by diving deep into your vision, goals, and project requirements. Think of it as laying the foundation for your digital dreams. We listen, ask questions, and understand your unique needs so that our solutions are tailor-made just for you.

Project Planning and Strategy.
Once we've defined the scope, it's time to strategize and plan. We'll map out timelines, milestones, and resources, ensuring that your project stays on track and on budget. Our transparent communication channels keep you in the loop every step of the way.

Design and Prototyping.
Now, the creative magic begins. Our design experts craft visual prototypes that breathe life into your project. We're not just about aesthetics; we're obsessed with creating user-friendly and engaging experiences. Your feedback guides us as we refine and finalize the design.
Ready to change your digital landscape?
It all starts with a conversation. Contact us today and let's take you on a journey that will transform your digital success. Your vision, our experience – together we will make it come true.
If you have any questions, check our FAQ